TSC's Cable Television offers quality entertainment, including local and remote broadcast channels, all with the click of your remote.
As a TSC Gigahood customer, the perks of our TV service allow you to choose, based upon what YOU watch and how much YOU want to pay.  Our basic package, the essential tier, is built around the most watched TSC channels, by viewership.  For a household that cannot live without all things sports, we have a preferred tier that adds nothing but football, basketball, baseball and golf to your lineup.  Our complete HD package rounds out the triple play with crystal clear TV, delivered digitally over fiber optics, for the best viewing possible.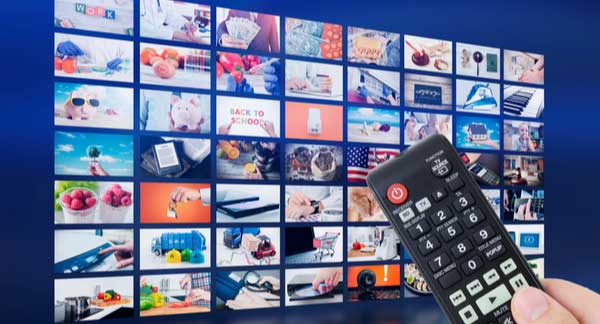 TSC's comprehensive service bundles are available with additional premium options like TOTAL HBO, Starz Superpack and Showtime Unlimited for the movie buffs in your household.  Add even more channels with our digital package that includes loads of digital music options for days when you just need a little background noise in the house.
As a bonus for all TSC Cable TV customers, enjoy watchtveverywhere, a FREE Cable TV roaming service.  Take it with you on trips, send it off to college with your kids or just go sit out in the backyard on a summer day without missing your favorite shows.  Think of it as portable entertainment!
If you have a child in sports, be sure to sign up for our Complete HD package, which features our new TSC-TV channel 702.  Watch your favorite high school teams battle it out for conference titles, enjoy community events like the First on the Moon Celebration or watch Ohio's largest Halloween Parade LIVE as it happens from the comfort of your easy chair.
Local award winning, customer service and a community based company providing service over state-of-the-art fiber optics…are waiting for you at TSC.  Join your friends and family in the 'Hood!